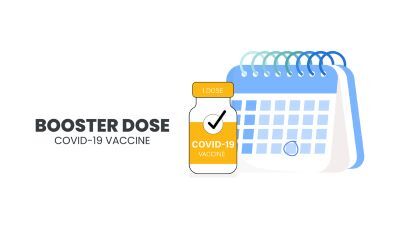 CDC Takes Guesswork Out of Booster Shot Timeline
Kane County Connects Staff 6/22/2022 11:00AM
​Not sure how long to wait to get your COVID-19 booster shots?

The Centers for Disease Control (CDC) provides an online schedule for each vaccine and booster shot, depending on age and your health status. 

Visit the CDC site here​ to see the schedules. 

On June 18, the CDC announced its reccommendation that children age 6 months and older should get a Pfizer or Moderna COVID-19 vaccine.  

Vaccine clinics for this age group are expeced to begin the last week of June at the Kane Vax Hub and are by appointment only.  

Visit the Kanevax.org website​ to schedule your appointment when times/dates become available. 

​