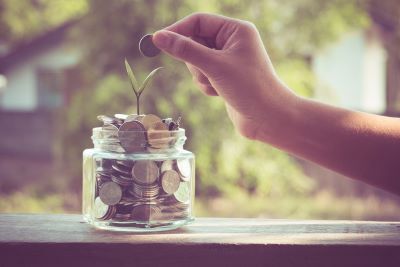 How Going Green Can Save Kane County Residents Some Green
Kane County Connects Staff 9/19/2022 7:00AM
​

The Inflation Reduction Act of 2022 provides a number of incentives and ways for Kane County residents to save money while reducing energy costs.  

The landmark piece of legislation, signed into law on August 16, 2022, is the largest investment in addressing climate change in U.S. history with President Biden's goal of reducing greenhouse gas emissions to 50% below 2005 levels by 2030.

The following are ways that Kane County residents can save an estimated $1800 per year on energy bills and other cost savings: 

30% tax credit for installing residential solar

Up to $7,500 for purchasing a new electric vehincle, $4,000 for a used EV
​
Up to $14,000 for home energy efficiency upgrades, including up to $8,000 to install a new heat pump

 ​Making these changes could help families save $1,800 per year on energy bills and make costs more stable and predictable compared with fossil fuel prices.