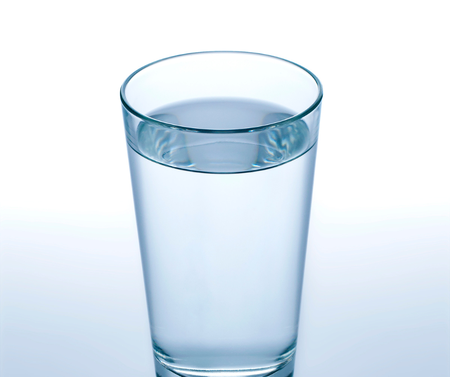 Kane County Commits Federal Recovery Dollars to Study Water Quality and Supply
Kane County Connects Staff 6/22/2022 8:00PM
Kane County is taking the lead on four planning projects aimed at ensuring the water supply for all Kane County communities is high quality and sustainable. On Tuesday, June 14, 2022, Kane County Board members approved using a portion of its federal recovery funds to create a Countywide Water Monitoring Network, Water Sustainability Mapping, Water Conservation Educational Program and a Water Quality Sampling Project. All of the initiatives are aimed at providing municipalities in Kane County with critical information to make informed decisions on future water needs.
Funding of $816,000 has been dedicated to creating the following:

• Several databases that will monitor and assess the long-term drinking water supply
• An interactive webpage to highlight local groundwater supplies and future projected water quality concerns
• Develop an educational program focused on water demand challenges, ways to reduce peak water demand
• Study of how road salt and other pollutants impact Kane County's drinking water
"It's imperative that we have up-to-date information to calculate the actual water supply and water quality people are consuming so we can move forward with a sustainable water supply plan for the foreseeable future," said Jodie Wollnik Director of the Kane County Department of Environmental and Water Resources.

Funding has been a major obstacle in advancing comprehensive projects that look at the true state of the water quality and quantity countywide. The information the County collects will give its municipalities the information needed to make long term decisions on issues like whether or not to pursue additional infrastructure, where access to a new water supply source will come from and when it will be necessary to find a new source of consumable water.
Congress in 2021 enacted the American Rescue Plan Act (ARPA) to provide economic relief to state and local governments responding to economic and public health impacts of the COVID-19 pandemic. Kane County was allotted $103,413,041 in ARPA funding. The Kane County Board approved using $42,000,000 for project requests by County departments and elected offices.